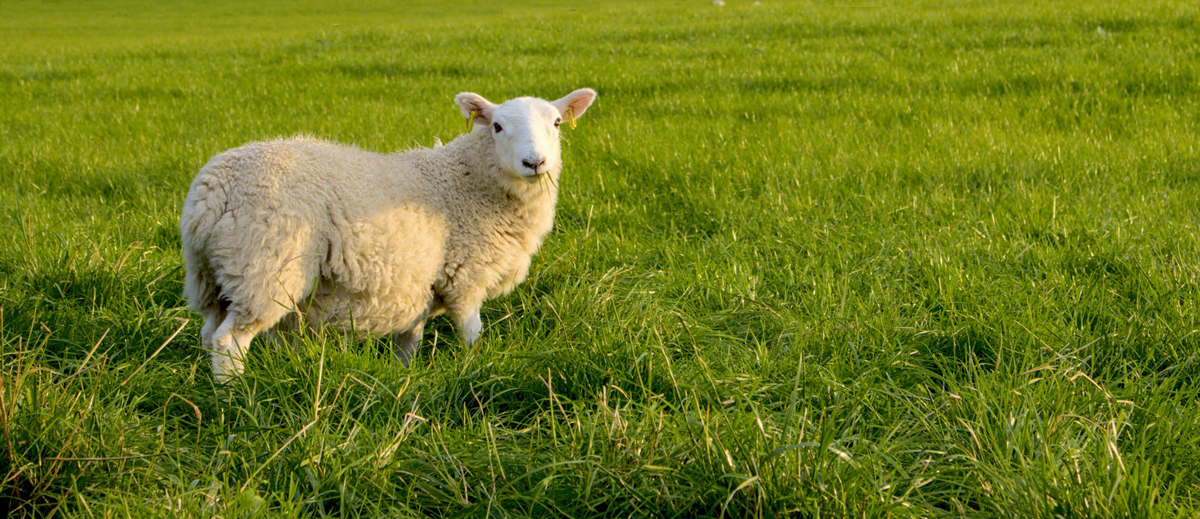 Andrew Hallam
29.08.2021
Investments Purchased from European Banks are often Wolves in Sheep's Clothing
_
Three hundred people jumped up and down to blaring rock music. No, it wasn't a nightclub packed with hormone-crazed youth. This was a Christian Bischoff seminar on financial independence. The former German national team basketball player, coach and now motivational speaker asked me to speak to his fans in 2019 at a hotel conference room in Oberursel, Germany.
For almost eight hours (including bathroom breaks and lunch) I spoke to Bischoff's followers about sound investment practices. At one point, I talked about some of the world's worst financial products. "These are prolifically sold in regions where financial regulations are practically non-existent," I said. "I see innocent victims of these schemes in Africa, The Middle East and Southeast Asia."
Investors in these products get locked in for long periods, usually 25 years. They pay an extortionist's level of internal fees. And if they try to sell before their predetermined date (much like a prison sentence for their money) the investment firm (which is typically an insurance company) legally absconds with a massive percentage of the investor's money.
But I didn't want to dwell on these schemes with my mostly German audience. After all, I was convinced they weren't legal in Western Europe.
A few minutes later, we took a break for drinks and snacks. A German woman approached me and said she owned one of those investment schemes. "I haven't made any money with it," she said, "and if I sell, I can lose everything." I couldn't believe it. She must have been mistaken. After all, there's no way a German bank would sell such a toxic product.
European insurance firms created most of these schemes in the 1980s. But I had no idea they were still legal in Germany. A Swiss woman nearby then chimed in. "I bought one at a bank in Switzerland," she said. I soon learned that if you walk into a European bank the odds of someone trying to sell you a toxic scheme are higher than the belly of a jumbo jet.
This shook my faith in European banks. Such schemes, with their hemorrhaging commission-based structures aren't legal in Australia or the UK. After 20 years as a financial journalist in Canada, such schemes don't exist in the great white north. And in the United States, where you might think almost anything goes in the name of making money, nothing I've seen (short of the odd ponzi scheme) bleeds investors' futures like these things do. In fact, protecting people from these products was my impetus for writing the book, Millionaire Expat.
Here's how you know if you've been sucked in to one of these things. If you've bought a financial product at a local bank, ask if you can sell everything tomorrow without paying a penalty. I'm not talking about a tax penalty. I'm talking about an early-redemption penalty, levied by the firm. If the answer is, "No, you would have to pay a penalty," odds are high you've bought one of these toxic products.
Investors who try to sell before a pre-determined date (often 25 years) pay penalties to recoup what the insurance company paid the person or bank that sold the scheme. Typically, the commission paid equals 18 months worth of contributions, also known as "premiums." In other words, if you commit to investing €1000 a month (€18,000 over 18 months) the bank or brokerage selling you the product receives an €18,000 commission from the insurance company. But the investor ultimately pays that bill.
And while it might look like your first 18 months of contributions are reflected on your statement, it's a smoke and mirror show. Try to get that money back without paying that fee. The firm will say no. And if you remain with the scheme for longer periods of time, you'll pay internal fees that will hamper your long-term profits. In other words, the longer you stay with the product, the higher the opportunity cost.
These schemes should not be legal, but they are. And if you've asked a European bank to invest your money, you're likely handcuffed into one. So what should you do? In most cases, the best option is to sell. Consider the lost money part of your financial education. The longer you stay with the scheme, the greater the long-term cost, compared to the alternative of investing in a portfolio of low-cost ETFs. With some luck, investment linked insurance schemes will be banned one day in Europe, preventing your children or grandchildren from getting legally robbed by the banks.
---
Andrew Hallam is a Digital Nomad. He's the author of the bestseller, Millionaire Teacher and Millionaire Expat: How To Build Wealth Living Overseas
Swissquote Bank Europe S.A. accepts no responsibility for the content of this report and makes no warranty as to its accuracy of completeness. This report is not intended to be financial advice, or a recommendation for any investment or investment strategy. The information is prepared for general information only, and as such, the specific needs, investment objectives or financial situation of any particular user have not been taken into consideration. Opinions expressed are those of the author, not Swissquote Bank Europe and Swissquote Bank Europe accepts no liability for any loss caused by the use of this information. This report contains information produced by a third party that has been remunerated by Swissquote Bank Europe.
Please note the value of investments can go down as well as up, and you may not get back all the money that you invest. Past performance is no guarantee of future results.