International Investing
Exclusive insights
for smarter investing
In-depth analysis and exclusive market research
will help you invest with complete peace of mind.


Smart Investing
Inflation is back - here's how to protect your portfolio
_
What goes around comes around, they say, and after a break of more than 40 years inflation is finally heading our way. Many investors have never experienced a bout of inflation, and don't know what to expect. Those who lived through the "Great Inflation" of the 1970s do know, and they are worried.


Smart Investing
Is This The World's Largest Behavioral Experiment?
_
The driver took them to the entrance of a small, isolated run-down hotel. As soon as the passengers grabbed their bags and jumped out of the van onto the deep, still-falling snow, the driver turned the van around to head back to the city.


Smart Investing
Experts Say Stocks Are Going To Crash
_
I've been investing in the stock market for 32 years. Since I began investing, every week of every year a famous economist, a famous hedge fund manager or an esteemed journalist from a respected financial publication has headlined, "Stocks are heading for a crash."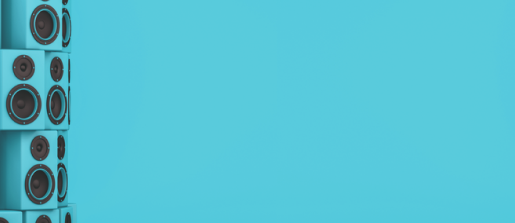 Investing Ideas
Music, a beaming industry
_
Now that concerts are back on and streaming continues to attract more users, 2022 is shaping up to be a record year for the music industry. That's a tremendous turnaround for a sector that was languishing just 10 years ago.

Learn more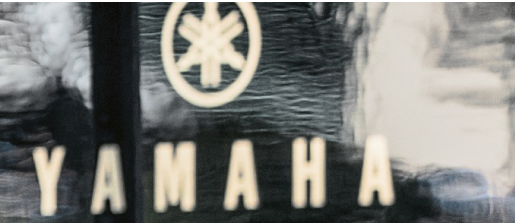 Investing Ideas
The companies setting the tempo
_
After years of sluggishness, the music industry has returned to growth. A turnaround that benefits many companies. Our selection.


Learn more


Wealth Building
The Great Wealth-Building Strategy That's Like An Olympic Wrestling Match
_
In this story, Andrew Hallam says building wealth requires mastery of three simple steps that anyone can master…if they don't get distracted.


Wealth Building
Money and Belonging: For Better and For Worse
_
Several years ago, a 12 year-old boy walked into my high school English classroom. His father was one of my colleagues. My students had just left for the day. Young Finn dragged his feet as he approached my desk, carrying a clipboard with some paper.


Retirement
Why The Rush To Retire In Panama Now?
_
Panama has long been known as a low-cost retirement destination with idyllic beaches, gorgeous mountain towns and cosmopolitan living in the country's capital. And as Andrew Hallam explains, there has been a big rush of people moving there this summer.


Retirement
Do you have any idea how much you need for a comfortable retirement? Here's a clue.
_
Can you picture your dream retirement? Island hopping on a yacht? Hanging out at coffee shops in one of the world's great cities? Pottering about in the garden? Whichever grabs you, retirement will be a lot more fun if you have saved enough to make the most of it