International Investing
Exclusive insights
for smarter investing
In-depth analysis and exclusive market research
will help you invest with complete peace of mind.


Smart Investing
Four Great Businesses That Might Be Lousy Stocks For Years
_
If you wanted to buy a handful of stocks, which would you pick? I've been asking people that question for more than 20 years. Most people say, "fast-growing businesses with exciting prospects."


Smart Investing
This year's volatility is showing us the importance of portfolio planning
_
When stock markets go haywire as they often do, it helps if you have drawn up a plan for your portfolio and can stick to it. If you don't, you could find yourself at the mercy of events, and make rash, panicky decisions that only add to your losses.


Smart Investing
The Weirdest Investing Truth
_
Would you invest in a bunch of companies that promise to change the world… businesses with rapidly increasing corporate earnings? Or, would you invest in a bunch of businesses with slow corporate growth?"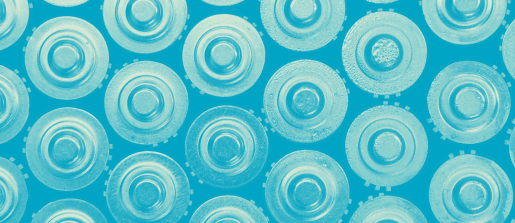 Investing Ideas
Batteries powering the world

_
An essential link in the energy transition, the battery industry is booming. The sector is expected to generate more than $300 billion a year by 2030, three times more than today.

Learn more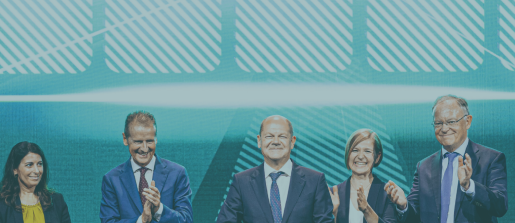 Investing Ideas
The race to build gigafactories has begun
_
Over the long term, small caps perform better than large firms on the stock market. We take a closer look...


Learn more


Wealth Building
How The Rich and the Upper Middle Class Often Financially Hurt Their Children
_
How The Rich and the Upper Middle Class Often Financially Hurt Their Children The late Thomas Stanley, author of The Millionaire Next Door, would have approved.


Wealth Building
What Would You Do For Money?
_
Nobody is really going to offer you, or anyone else, money to spend a year in prison. But it's worth discussing what we might do for money…and why.
Retirement
How to Live Longer and Happier with This Financial Planning Secret
_
Marco brought me tea before his other guests woke up. I sat on a small swing overlooking the Caribbean Sea. "Marco," I asked, "How did you end up in Panama, running this guesthouse?"
Retirement
What Retirees Need To Do About This Recent Market Drop
_
Most retirees would think Ravi Jani is crazy. He likes to see stocks fall. The forty year old, who works in Dubai for Dow Chemical Company, began investing in a portfolio of ETFs in January 2022. "