International Investing
Exclusive insights
for smarter investing
In-depth analysis and exclusive market research
will help you invest with complete peace of mind.


Smart Investing
Don't Let Asset Allocation Drift into a Naked Dream
_
It was a normal day at my elementary school. I sat at my desk, tossing rolled up pieces of paper at the back of my friend's head. Then the bell rang for recess. I got up and entered the packed hallway to grab a snack from my locker. That was when I froze in horror. I realized I was wearing nothing but underwear.


Smart Investing
How to Beat the Investment Returns of Almost Everyone You Know
_
Meg handed Jason a beer as they sat at an outside table. "If you could go back to 1993," Meg asked, "would you do it?" It's one of Meg's favorite questions.


Smart Investing
Why European Bonds Will Look Great
_
It's easy to hate European government bonds. Most pay paltry interest. Others have negative yields. They seem like freeloading guests who refuse to go home. But if you're looking for a rant, it won't come from me.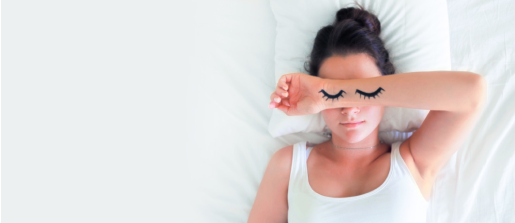 Investing Ideas
The $500 billion business of sleep

_
Sleep is becoming a major concern as our society grows ever more tired. Now a myriad of tech companies are launching apps and connected objects that promise to bring us more restful night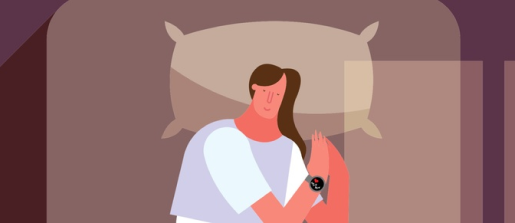 Investing Ideas
Companies that want to put us to sleep
_
A plethora of companies share the lucrative sleep market and interest in the sector is growing from a number of tech firms. Here is our selection.
 


Wealth Building
The Great Wealth-Building Strategy That's Like An Olympic Wrestling Match
_
In this story, Andrew Hallam says building wealth requires mastery of three simple steps that anyone can master…if they don't get distracted.


Wealth Building
Money and Belonging: For Better and For Worse
_
Several years ago, a 12 year-old boy walked into my high school English classroom. His father was one of my colleagues. My students had just left for the day. Young Finn dragged his feet as he approached my desk, carrying a clipboard with some paper.


Retirement
Why The Rush To Retire In Panama Now?
_
Panama has long been known as a low-cost retirement destination with idyllic beaches, gorgeous mountain towns and cosmopolitan living in the country's capital. And as Andrew Hallam explains, there has been a big rush of people moving there this summer.


Retirement
Do you have any idea how much you need for a comfortable retirement? Here's a clue.
_
Can you picture your dream retirement? Island hopping on a yacht? Hanging out at coffee shops in one of the world's great cities? Pottering about in the garden? Whichever grabs you, retirement will be a lot more fun if you have saved enough to make the most of it