International Investing
Exclusive insights
for smarter investing
In-depth analysis and exclusive market research
will help you invest with complete peace of mind.


Smart Investing
Are You Worried About Wars, Market Drops and a Messed Up World?
_
Just like market trends, humanity's journey has its ups and downs. But, despite the challenges we face, there's a positive, long-term trajectory. This week's story draws parallels between human progress and the stock market. Click to learn more.…


Smart Investing
Why You Need To Pass The Investment Test I Failed
_
You've heard it before. Over your lifetime, it's almost impossible to beat a portfolio of index funds on a risk-adjusted basis. But when someone says, "Invest with me. You can earn 20 percent per year," it's oh-so-tempting.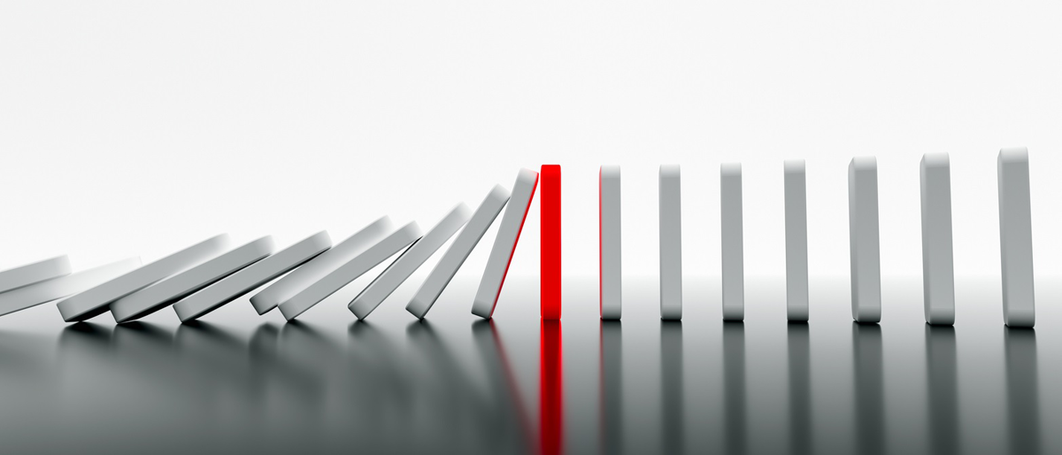 Smart Investing
When Investing In Stocks Or ETFs, Should You Use Market Orders or Limit Orders?
_
The biggest risk to good investment returns isn't the economy. It isn't the stock market. It isn't a politician, either. The biggest risk we face is the person we see in the mirror each day.


Investing Ideas
Market mood dissected by AI
_
Advances in artificial intelligence provide ever more granular market sentiment analysis that can be used to predict price trends. Will this make traditional economic indicators a thing of the past? The experts weigh in.


Investing Ideas
Interview: Richard Peterson, CEO of MarketPsych
_
The American behavioural economist and psychiatrist Richard L. Peterson is the founder and CEO of MarketPsych, a company at the forefront of AI-powered analysis of market sentiment. We spoke to him to find out more...


Wealth Building
How This Couple Built Wealth Without Sacrifice
_
John is a corporate executive in Dubai, where he moved to set up a better future for himself and his family.



Learn more


Wealth Building
Preventing Above-Average Salaries From Building Walls Instead of Bridges
_
If nobody could see our high-status things, would we still buy them? Without realizing it, projecting wealth often builds walls, not bridges.



Learn more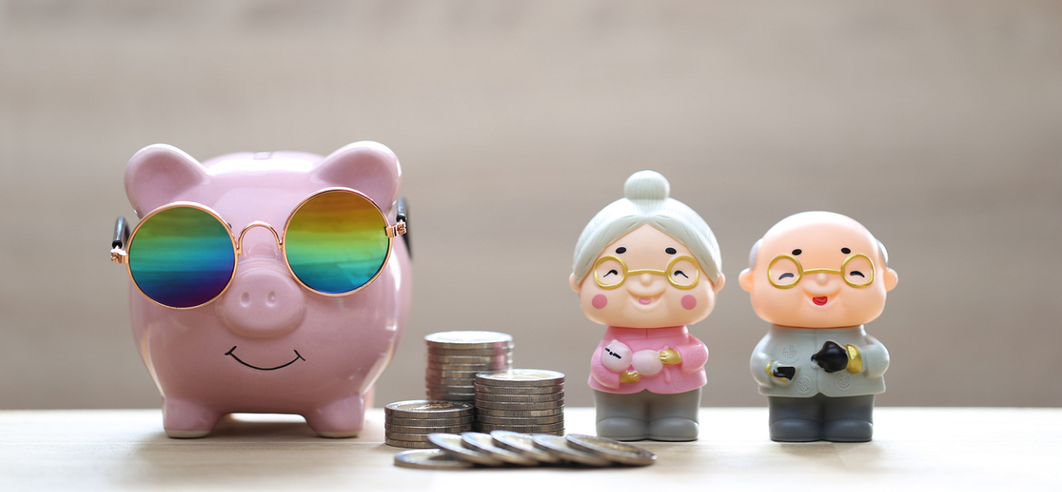 Retirement
Beating the 4% Rule
_
This couple dared to defy the 4% rule and opt for a more flexible approach to retirement. It's backed by data and allows them to spend more in retirement. This might suit people keen to use flexibility and geographical arbitrage.…


Retirement
Why This European Retirement Destination Is A Longstanding Favourite
_
Worried that you might not have enough money for a great retirement? Savor the sweet taste of retirement (and a low cost of living) in this picturesque location.…