International Investing
Exclusive insights
for smarter investing
In-depth analysis and exclusive market research
will help you invest with complete peace of mind.


Smart Investing
2022 was tough. Things can only get better in 2023
_
Few investors will look back on 2022 with much fondness. Especially those who spent the previous decade loading up their portfolio with US tech and Bitcoin.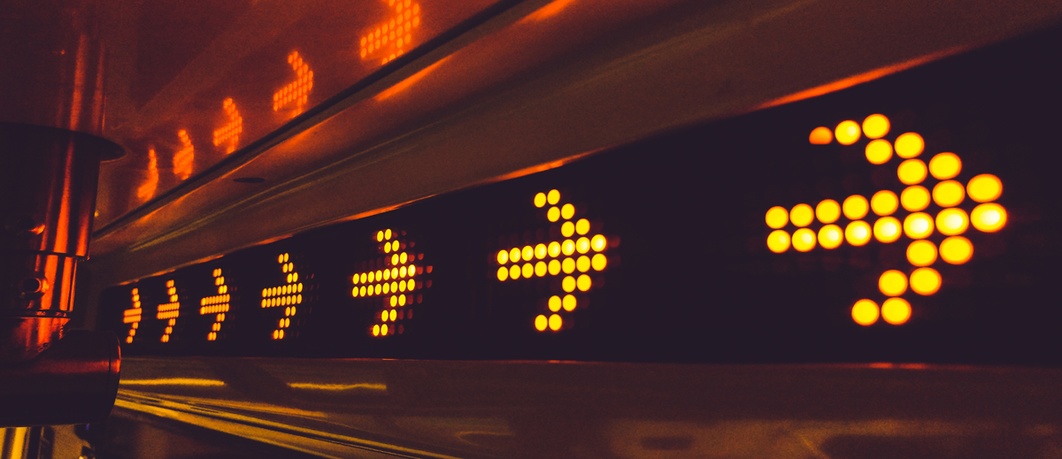 Smart Investing
Stock Market Prediction Turns True…So What Do You Do Now?
_
Imagine this. A god-like figure with a giant hammer says, "You must stuff your portfolio with stocks representing fast growing companies or stuff your entire portfolio with stocks representing slow-growing companies. You must choose one of these styles and then stick to it for life."


Smart Investing
Which Portfolios Did Best In 2022?
_
In 2022, a global earthquake hit the world's financial markets. If portfolios were people, the hospitals would be full. But which portfolios did best?


Investing Ideas
"Moderna is more than just the COVID vaccine"
_
As sales decline for its messenger RNA Covid vaccine, US biotech Moderna is ramping up its non-COVID work. For CEO Stéphane Bancel, mRNA technology has a compelling future well beyond the pandemic.


Investing Ideas
2023: Tech strikes back
_
Tech stocks plunged dramatically in 2022. Time for investors to take a closer look.


Wealth Building
How The Rich and the Upper Middle Class Often Financially Hurt Their Children
_
How The Rich and the Upper Middle Class Often Financially Hurt Their Children The late Thomas Stanley, author of The Millionaire Next Door, would have approved.


Wealth Building
What Would You Do For Money?
_
Nobody is really going to offer you, or anyone else, money to spend a year in prison. But it's worth discussing what we might do for money…and why.
Retirement
What Retirees Need To Do About This Recent Market Drop
_
Most retirees would think Ravi Jani is crazy. He likes to see stocks fall. The forty year old, who works in Dubai for Dow Chemical Company, began investing in a portfolio of ETFs in January 2022. "


Smart Investing
Thailand: How To Retire Like The Rich, Even If You Aren't
_
From a practical perspective, assume you calculated that you would require £1 million to retire in England. If you decided to spend half the year in Thailand and half the year in England, you could cut your total living costs by at least 30 percent.