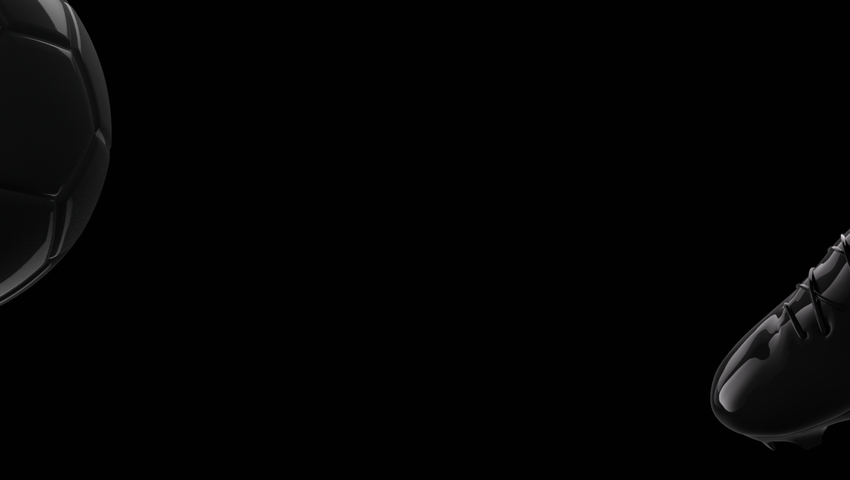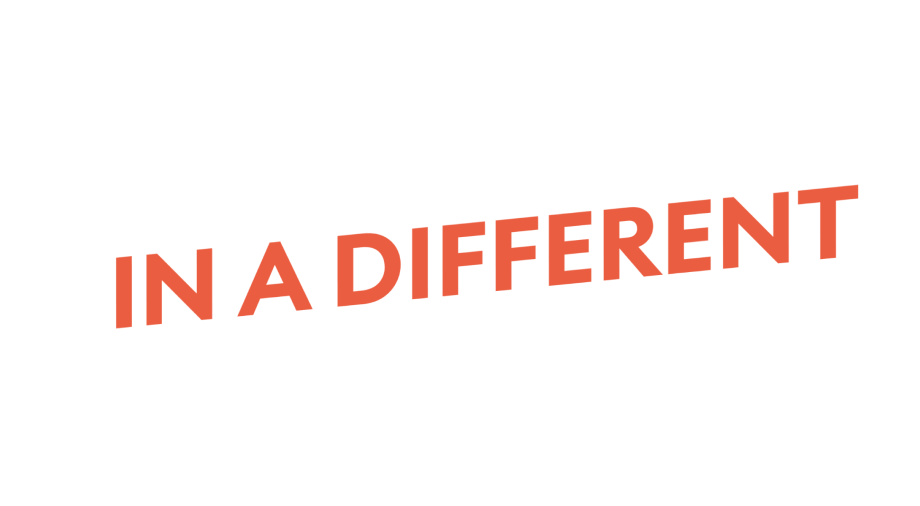 Swissquote is proud to partner with UEFA. Team spirit, passion and the constant pursuit of success drive players across Europe to deliver their best performance every day. These are values shared by UEFA and Swissquote. UEFA Europa League 
The joy of success
_
Those who are the best at what they do put success above all else. This ambition drives both footballers and traders worldwide.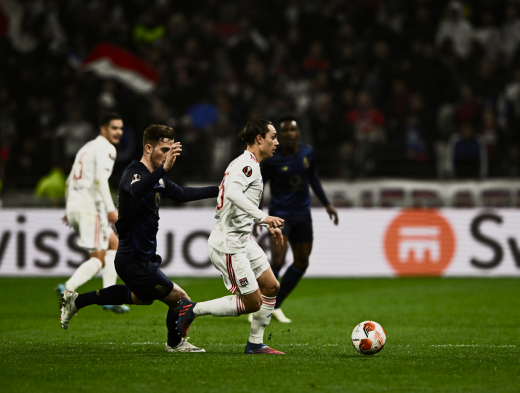 Experience the emotions
The UEFA Europa League and Swissquote provide the best foundations to ensure nothing stands in the way of the pursuit of success, fuelling passion and ambition. Millions of products at your disposal – with complete security
Shares, cryptos, Forex and CFDs, credit solutions – benefit from our competitive fees, efficient instruments and uncomplicated transactions and achieve your ambitions, no matter how big or small.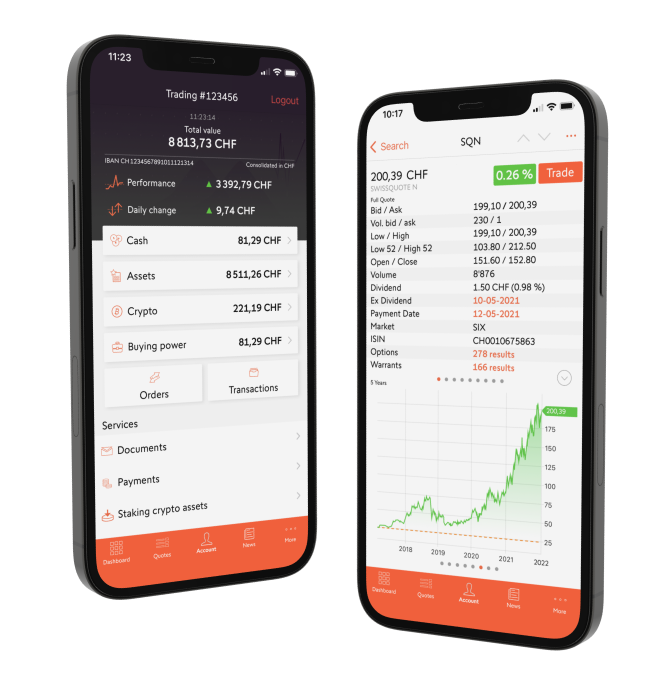 UEFA Europa Conference League
The desire to achieve more
_
Everyone should be given the opportunity to strive for greatness, to achieve their goals and to be able to celebrate successes. This is a philosophy shared by Swissquote and the UEFA Conference League.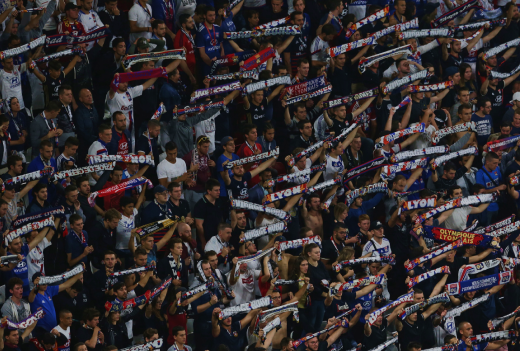 Passionate commitment
We are constantly enhancing our offering to make the opportunity for success accessible to all. Both footballers and traders should be able to live their dream.

Start trading now
Swissquote provides the best foundations for you to achieve success