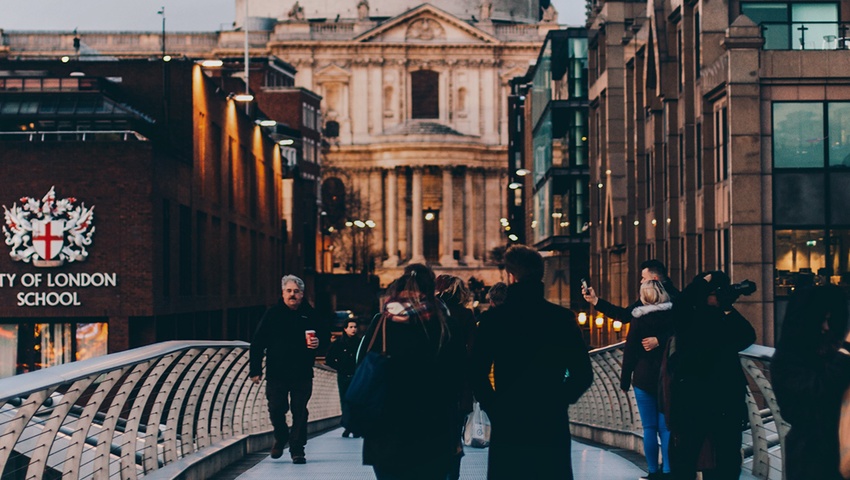 From BlackRock to Vanguard,
save more with clean funds.
 
Diversify your portfolio with one of the largest range of professionally managed mutual funds.

More choice
10,000+ offshore funds from over
200 renowned investment firms

More savings
Up to 50% less management fees with clean funds
No custody fees

More support
Intuitive screener
Fund compare
Morningstar reports and ratings
Why invest in mutual funds?
_
Mutual funds offer many benefits, including asset and risk diversification, active portfolio management by industry experts;
which may help you reach your long term investment goals.
 
Professional money management
With the world's leading Asset Managers as well as boutique fund families,
find the perfect match for your financial future
 

& more
More choice
with Swissquote Bank Europe
_
At Swissquote, we believe in transparency and choice. By giving you access to a wider range of funds, covering more categories, regions and currencies, we want to make sure you find the investment solutions that match your needs and interests.
You can also invest in hundreds of lower-cost Clean Funds from the world's leading names in asset management. Clean Funds are stripped out of hidden fees and kick-backs, so you can keep all of the fund's performance for yourself. In fact, they offer savings of up to 50% on your annual management fees, which can significantly improve performance over the long term.
Search for mutual
funds your way
_
Our powerful Fund Selector, featuring Morningstar's star ratings, helps you find the funds that match your investment objectives.
Important information: Our services are designed for self-directed investors who make their own investment choices without personal advice. It means that we will not assess the suitability of an investment with your personal circumstances. If you're unsure about the suitability of an investment, you should seek independent professional advice.