Invest for the long term.
Save in the short.

No
custody fees

Stocks and ETFs
from 14.95 EUR
per trade

Save on forex fee
with a multi-currency
account
Invest with lower fees and transparent pricing.
See how we compare with other banks and brokers in Luxembourg.
 
Swissquote
Keytrade
BGL BNP /
Self Invest Intl
BCEE /
S-net
ING /
My ING
BIL /
BILnet
$5'000 of Tesla,
on New York Nasdaq
14.95 EUR

25.52 EUR

30.00 EUR

30.00 EUR

30.00 EUR

34.41 EUR
Everything you need to build and manage your portfolio, in one place.
_
• Multi-asset platform: Trade stocks, ETFs, cryptos and more, from one account.
• Multi-Currency functionality: Hold your cash and settle trades in 22 currencies.

• Premium web and mobile trading platform: Reliable and easy to customize web platform, fast and secure apps.

• Premium customer service: Multi-lingual servicing, based in Luxembourg.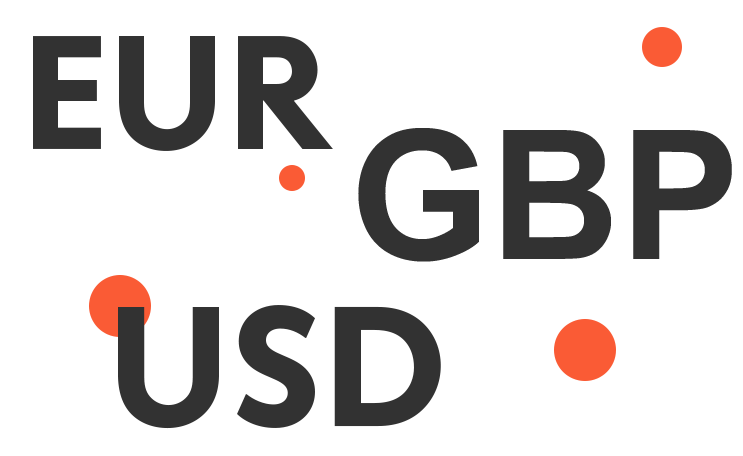 Save even more with our special offer
_
Switch to Swissquote and we'll reimburse your portfolio transfer fees up to 2,500 EUR.
Enter promo code MKT_TRANSFER21 in your online account application and we will get in touch to help with the transfer.
Offer available until 30th November 2021. Terms and conditions apply.
Terms and conditions
1. This Promotion is applicable to all new clients who successfully open an account with Swissquote Bank Europe using the promo code MKT_TRANSFER21 before 30 November 2021 and who submit the portfolio transfer request before 31 January 2022.
2. Transfer fee refund limits:
• 250 EUR for portfolios 10,000 to 50,000 EUR
• 1,000 EUR for portfolios 50,000 to 250,000 EUR
• 2,500 EUR for portfolios over 250,000 EUR
3. This is a one-time offer and will only apply to your first portfolio transfer.
4. To request a refund of your transfer fees, submit a statement from your financial institution displaying the transfer fees incurred within 60 days of the portfolio transfer being completed.
5. This offer cannot be used in conjunction with any other offers.
6. Swissquote Bank Europe reserves the right to add, alter or modify all or any of these terms and conditions, or replace wholly or in part, this offer by any other offer, or to withdraw the offer altogether, without prior notice.
7. This offer is provided by Swissquote Bank Europe and is governed by the applicable Luxembourg law and regulatory provisions, and subject to the Bank's Terms and Conditions.
Discover our wide range of investment products