DIVE INTO
THE WORLD
OF ETFs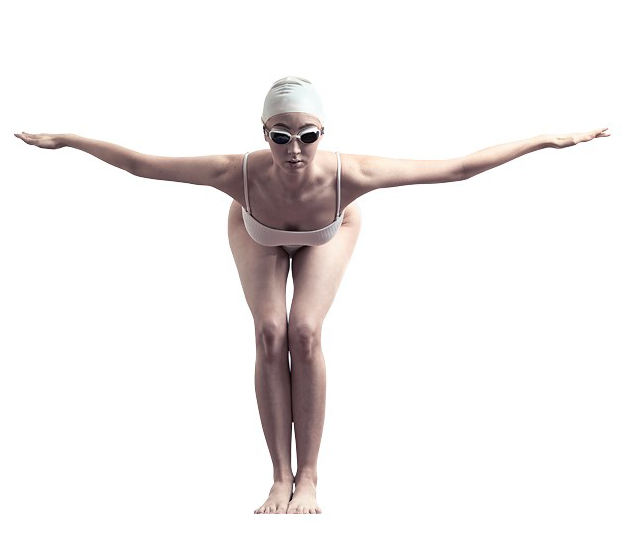 Buy up to 70 ETFs for free
Promotional communication
Building a well-diversified portfolio is essential for investors looking to achieve long-term growth. And doing so with ETFs is one of the easiest and most cost-efficient ways to grow your wealth. Like mutual funds, ETFs offer instant diversification, and at a lower cost.
Because there isn't such a thing as a one-size-fits-all investment, we're offering zero buy commissions on as many as 70 Amundi ETFs, so you can find ETFs that meet your goals.

Buy commission

Trades over 2'500€

Eligible ETFs

Benefit from this promotion and apply
for an account with Swissquote.
Already have an account? Discover the list of ETFs.
     See our Terms & Conditions for full details.
 
#1 European ETF provider
_
Amundi is the leading ETF provider in Europe*, offering investors a broad range of opportunities across asset classes (stocks, bonds and commodities), geographies, sectors and themes.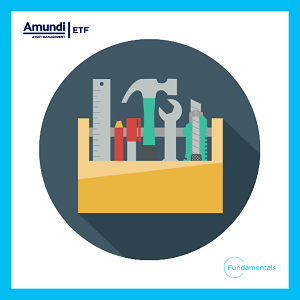 A tool for a diversified portfolio
_
Cost-efficiency, transparency, accessibility and choice, Amundi tell you all about the key characteristics of ETFs and what makes them a great tool for a diversified portfolio.
Up to 70 Amundi ETFs to choose from
Disclaimer
This promotional offer does not constitute a sollicitation to invest and should not be construed as investment advice.
Past performance is no guarantee of future results. 
Swissquote Bank Europe receives a fee from Amundi Asset Management for each purchase that meets the qualification criteria of the promotional offer. The exact amount received by third parties will be disclosed in an annual ex-post statement. For more information, read our cost disclosure here.
* Source: Based on ETFGI data as at end July 2023, Amundi ETF is the leading European headquartered ETF provider within the European market.
Terms & Conditions
1. The Promotion period starts on 9 October 2023 and ends on 31 January 2024.
2. The Promotion is applicable to clients who buy any of the eligible Amundi ETFs listed on this page with Swissquote Bank Europe during the Promotion period. Please note that some ETFs may be listed on multiple exchanges.
3. The Promotion is applicable to purchases, subject to a minimum trade size of 2'500 EUR/USD/GBP/CHF. Trades below 2'500 will be charged the regular commission as per our rate card.
4. All other regular fees and pricing apply (e.g. forex spreads, phone trading, etc.) subject to our current rate card.
5. Clients will be disqualified from the Promotion if their accounts are closed on or before the end of the Promotion period.
6. This offer cannot be used in conjunction with special pricing conditions such as trade bundles.
7. The objective of this promotion is to promote medium- to long-term investment. Swissquote Bank Europe reserves the right to withdraw the promotion if it is used for speculation.
8. Swissquote Bank Europe reserves the right to add, alter or modify all or any of these Terms & Conditions, or replace wholly or in part, this Promotion by any other offer, or to withdraw the Promotion altogether, without prior notice.
9. The list of eligible ETFs might be subject to change.
10. This Promotion is provided by Swissquote Bank Europe and is governed by applicable law and banking customs generally applicable and followed in Luxembourg.
11. Partial executions may be subject to manual refunds.