Expat Investing
Exclusive insights
for smarter investing
In-depth analysis and exclusive market research
will help you invest with complete peace of mind.


Smart Investing
Location, location, location. Why it matters where your investments are domiciled.
_
As any estate agent will tell you, the one thing that matters when buying property is "location, location, location". It is the same when expats invest their money offshore.


Smart Investing
The Couch Potato Portfolio Makes Hedge Funds Look Silly
_
Imagine a planet similar to ours. Somebody creates a 2-speed bicycle. Others figure they can build something better. They add several gears. Then they add an internal combustion engine.


Smart Investing
How To Invest In These Uncertain Times
_
It looks like a perfect storm. There's instability in America's White House. That reality, alone, could hammer global markets. Experts say the recession will get worse. Several economic forecasts say inflation could hit 12 percent or more.


Investing Ideas
Green Hydrogen: The Fuel of the Future
_
With the technology on its way to becoming mature, clean hydrogen investment projects are booming.
And share prices of companies active in this industry are skyrocketing.


Investing Ideas
"2020 is a Turning Point for Hydrogen"
_
Oil and gas giants are now investing in the growing hydrogen market. We interview Oliver Bishop, general manager of Shell Hydrogen, a subsidiary of the Anglo-Dutch group.


Wealth Building
College Endowment Managers Wanted: Easy Prestige and Money
_
How would you like to manage an Ivy League endowment fund? Yes, it sounds tough. But you could do it. The job description might say they're looking for a genius.


Wealth Building
Will Growth Stocks, Like Tesla, Soon Make Value Stocks Look Great?
_
There's something about the car manufacturer that few people know. Tesla doesn't make money yet. Yes, the stock's growth has been extraordinary.


Retirement
How Investments Can Generate Income For Retirement
_
One of my new friends, Cam, runs a soap-making business. He wants to pull some money out of his company and invest it.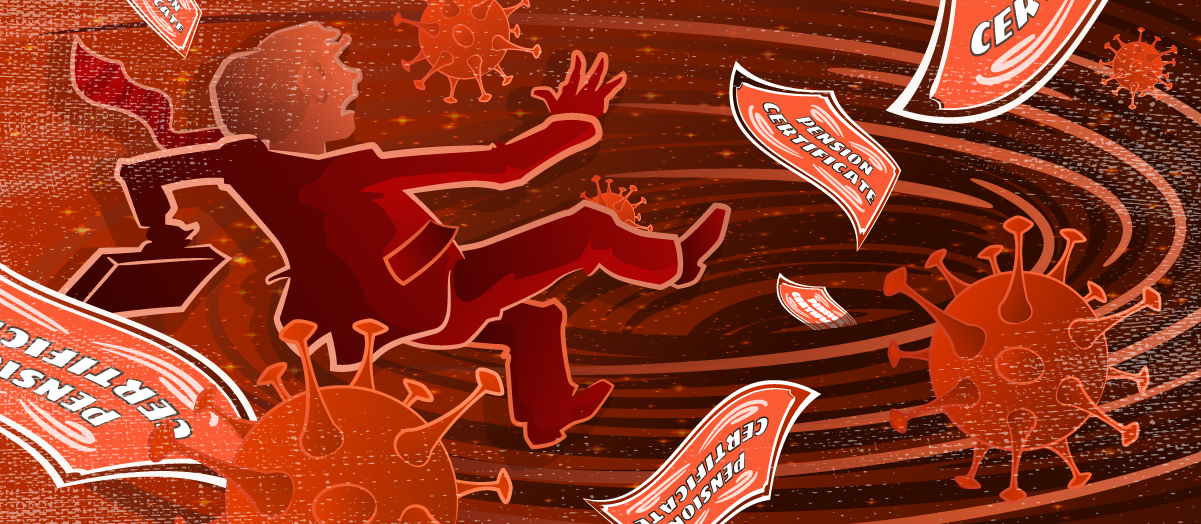 Retirement
Don't fall into a pensions black hole! Get your retirement plans back on track after Covid-19
_
Have you ever wondered what it would be like to fall into a black hole? Say, if you wandered too close, and tripped.