Expat Investing
Exclusive insights
for smarter investing
In-depth analysis and exclusive market research
will help you invest with complete peace of mind.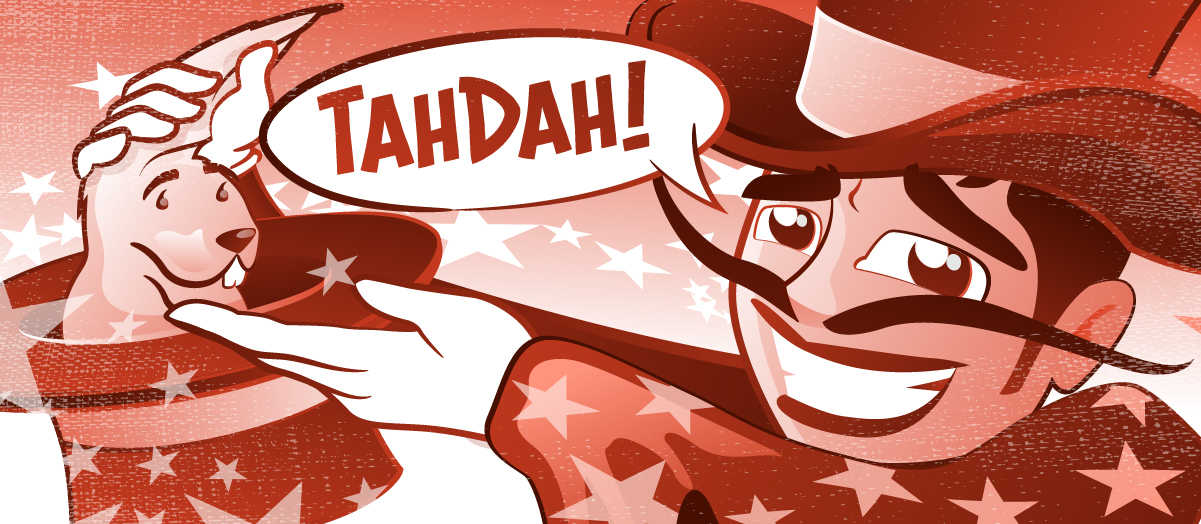 Smart Investing
Index-Linked Annuities Offer A Clever Slight of Hand
_
The magician smiles as he removes his hat. He tips it to the audience so they can see inside. Then a dove flies out. Two seconds later, he winks, nods, then pulls out a rabbit. We know it's a trick. But we're often less certain when offered magical investment options.


Smart Investing
Ignore "Experts" Building Coffins for the 60/40 Investment Model
_
After 31 years of investing, here's the most important thing I've learned: nobody can predict the future. Unfortunately, there's no shortage of fortune-tellers. They claim to predict where stocks, bonds, gold, currencies or oil prices are going next. If I listened to those predictions, I might be broke today.


Smart Investing
One of the World's Best Performing Portfolios During COVID-19
_
This year has been a fast, rickety roller coaster ride for stocks. COVID-19 nibbles at the track as investors fly up and down. Plenty of people can't handle this sort of fear. They understand that stocks rise and fall. But they don't have the stomach for the biggest market drops.


Wealth Building
Reduce Financial Stress During COVID-19
_
There's no way to know how long this will last. The world is at war with COVID-19. We self-isolated, closed businesses and case numbers dropped. But while we open up again, another wave might begin.


Wealth Building
Property is too much effort. I'm using shares to fund my retirement
_
For years, I've dreamed of owning a property back home in my native UK. Ideally, a warehouse conversion by the Thames. Or failing that, a refurbished Victorian terrace in leafy west London.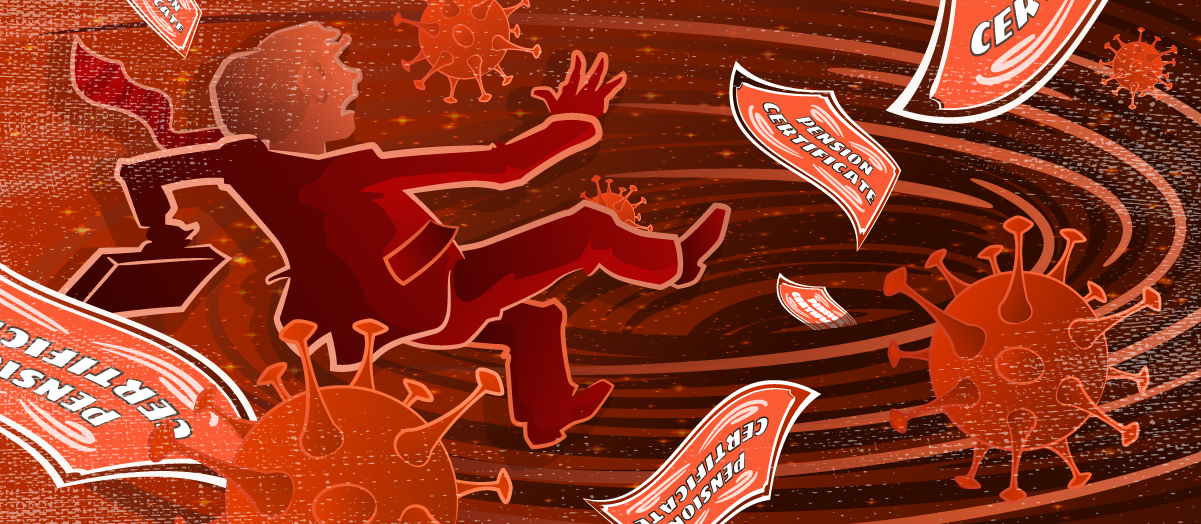 Retirement
Don't fall into a pensions black hole! Get your retirement plans back on track after Covid-19
_
Have you ever wondered what it would be like to fall into a black hole? Say, if you wandered too close, and tripped.


Retirement
With COVID-19, Would 2020 Be A Bad Year To Retire?
_
You've waited years to quit your job. Every month, you've piled as much as you could afford into a responsible, diversified portfolio. This year, 2020, was supposed to be your big Hurrah! Then COVID-19 hit.