Expat Investing
Exclusive insights
for smarter investing
In-depth analysis and exclusive market research
will help you invest with complete peace of mind.


Smart Investing
Avoid US-domiciled ETFs unless you want to end up like Al Capone
_
Nobody wants to mess with the US Inland Revenue Services. These are the guys who took down legendary mobster Al Capone, remember.


Smart Investing
Is Gold A Safe Life Boat Now?
_
Gold is much like a 10-person lifeboat. It usually sits neglected as cruise line guests dance to Shakira. However, when small waves tip a few dinner plates, one or two guests climb on board.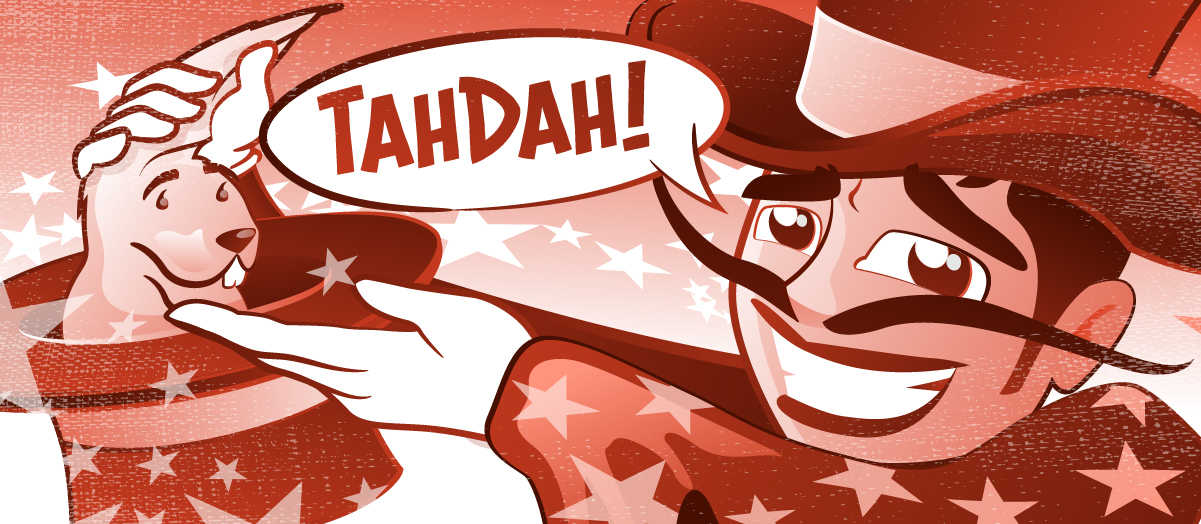 Smart Investing
Index-Linked Annuities Offer A Clever Sleight of Hand
_
The magician smiles as he removes his hat. He tips it to the audience so they can see inside. Then a dove flies out. Two seconds later, he winks, nods, then pulls out a rabbit. We know it's a trick. But we're often less certain when offered magical investment options.


Wealth Building
Investors: Don't Stuff Logic in the Trunk of Your Car
_
You get behind the wheel of your car, put on your seatbelt and start the engine. You look for oncoming traffic before accelerating onto the street. In most cases, logic determines your decisions.


Wealth Building
Reduce Financial Stress During COVID-19
_
There's no way to know how long this will last. The world is at war with COVID-19. We self-isolated, closed businesses and case numbers dropped. But while we open up again, another wave might begin.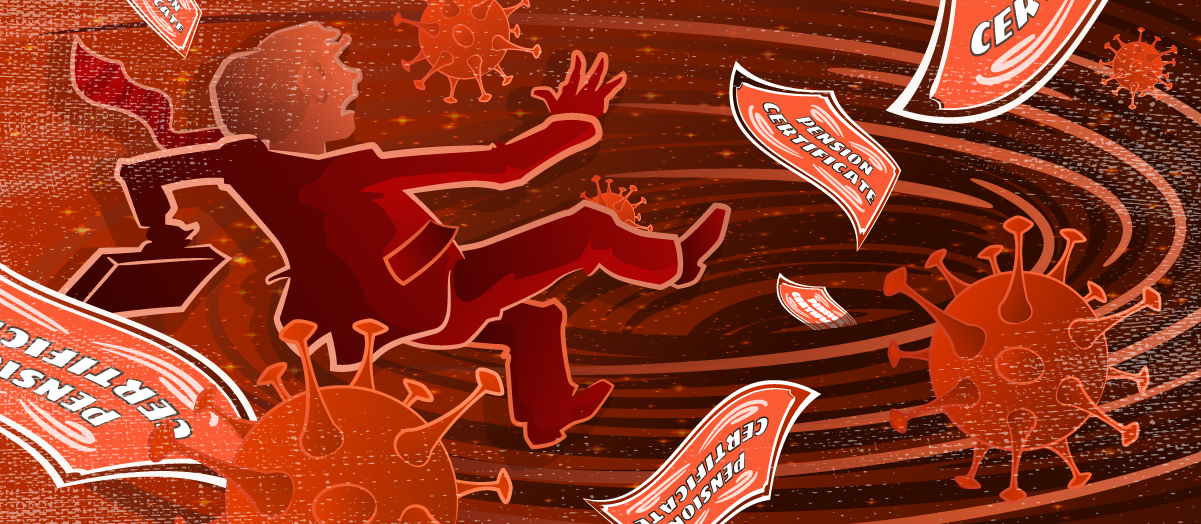 Retirement
Don't fall into a pensions black hole! Get your retirement plans back on track after Covid-19
_
Have you ever wondered what it would be like to fall into a black hole? Say, if you wandered too close, and tripped.


Retirement
With COVID-19, Would 2020 Be A Bad Year To Retire?
_
You've waited years to quit your job. Every month, you've piled as much as you could afford into a responsible, diversified portfolio. This year, 2020, was supposed to be your big Hurrah! Then COVID-19 hit.