Lower fees, more money in your investments!


Free custody fees


Join us! We will reimburse your transfer fees up to EUR 500.-*


No account management fees
For EU residents only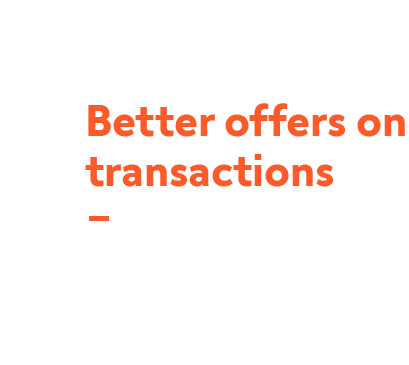 • Commission of 0.1% on international equities, ETFs and structured products
• Save up to 50% in management fees on over 2'000 clean class funds
•  Trade 30+ cryptocurrencies starting from EUR 10.- 
•  Start trading Options and Futures from EUR 2.- Save more
with our special offer
Switch to Swissquote and we'll reimburse your portfolio transfer fees up to EUR 500.-.


Fill in the securities transfer form and send it to the banking institution or broker from which you are transferring the securities


Submit a statement from your financial institution showing the transfer fee charged.
We are always here for you! 
_
Do you have questions concerning this offer?
We are ready to answer them!