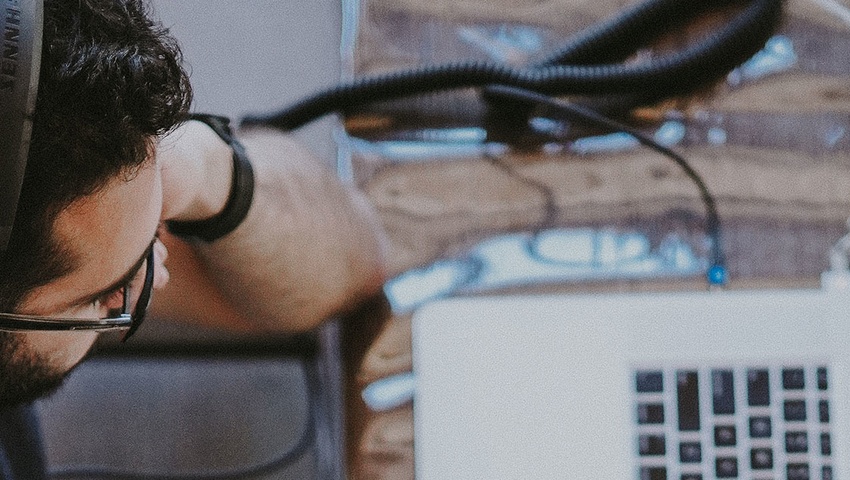 Build your knowledge
to invest with confidence
We want to help you become a better investor. By giving you the information and tools you need, you can develop your own expertise and make informed decisions.
Open an account with Swissquote and enjoy an exclusive free package of innovative tools and the industry's most sought-after research. Making it easier for you to evaluate investment potential and market conditions, we help you to plan your next move.
Free Tools and Morningstar equity research
Worth USD 199 a year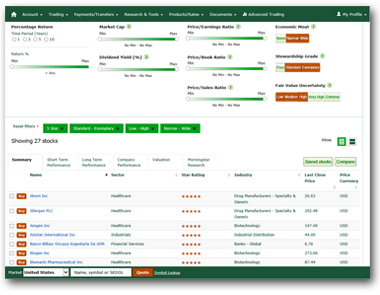 Stock Selector
_
Scan the markets faster
Find stocks that match your investment criteria quickly and easily. Our Stock Selector combines the benefits of a screener with analysis and insightful reports from Morningstar. Save time and focus your search with a wide range of filters including Morningstar's star ratings, economic moat and stewardship grades, plus dividend yields, valuation ratios and much more.
Analyst Reports
_
Spot investment potential
Take investing to the next level with in-depth reports for over 1'500 stocks. Contents include Morningstar's stock rating, as well as the analyst's investment thesis and assessment of risk, management, financial health and valuation. Stay informed with comprehensive analyst notes, insights and market commentary, plus weekly research highlights, quarterly market outlook and sector reports.