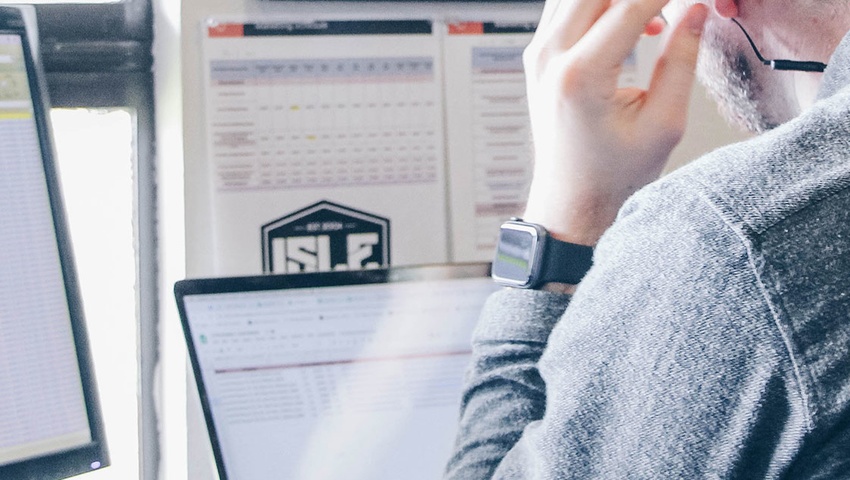 Free Morningstar ETF research
and selection tool
To make the best investment decisions, you need a combination of the right choice of products, the most accurate market data and efficient search facilities.  
Swissquote's international coverage and premium selection tool make finding the right Exchange Traded Fund easy – especially if you're interested in US, Canadian and UK markets.
Trade from
EUR 14.95
on US, Canadian and UK markets
Search by geography and industry sector
_
Simply select from over 5'000 international ETFs using a range of easy-to-apply filters. Quickly find the ETFs that best match your investment goals and risk profile.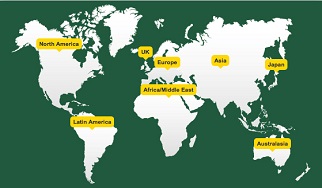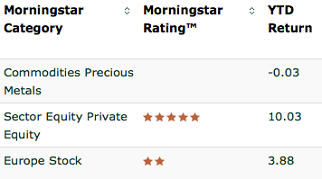 Compare and rate your short list
_
Directly compare your preferred ETFs alongside their peers with independent ratings from Morningstar. Evaluate past performances* and fees at a glance.
* Past performance is no guarantee of future results.
Refine your search criteria
_
Speed up selection with advanced filters – physical or synthetic ETFs, income or accumulation share class.