Technical Analysis
powered by

Award-winning research
free of charge for Swissquote clients

Analyst

Views

Adaptive

Candlesticks

Adaptive Divergence
Convergence (ADC)

​
Trading Central plugin
TC's pattern recognition software lets you build your trading strategies from within your MetaTrader 5 platform and identify opportunities in real time. In combination with TC's Daily Market Report (accessible here), this solution is all you need to make your trading decisions based on the expert analytics from an award-winning market research firm.
The MT5 plugin is easy to install and consists of the following three indicators, which overlay onto MT5 live charts. Once installed, they show up in the MT5 indicator list, from where they can be dragged and dropped on to your desired chart.

Download
Analyst Views
_
Monitoring FX, stock indices and commodities with 24/7 global coverage, this indicator displays forecasts, commentaries and key levels from TC analysts directly on the MT5 live charts of the most actively traded instruments (available for 30 min, daily or weekly charts).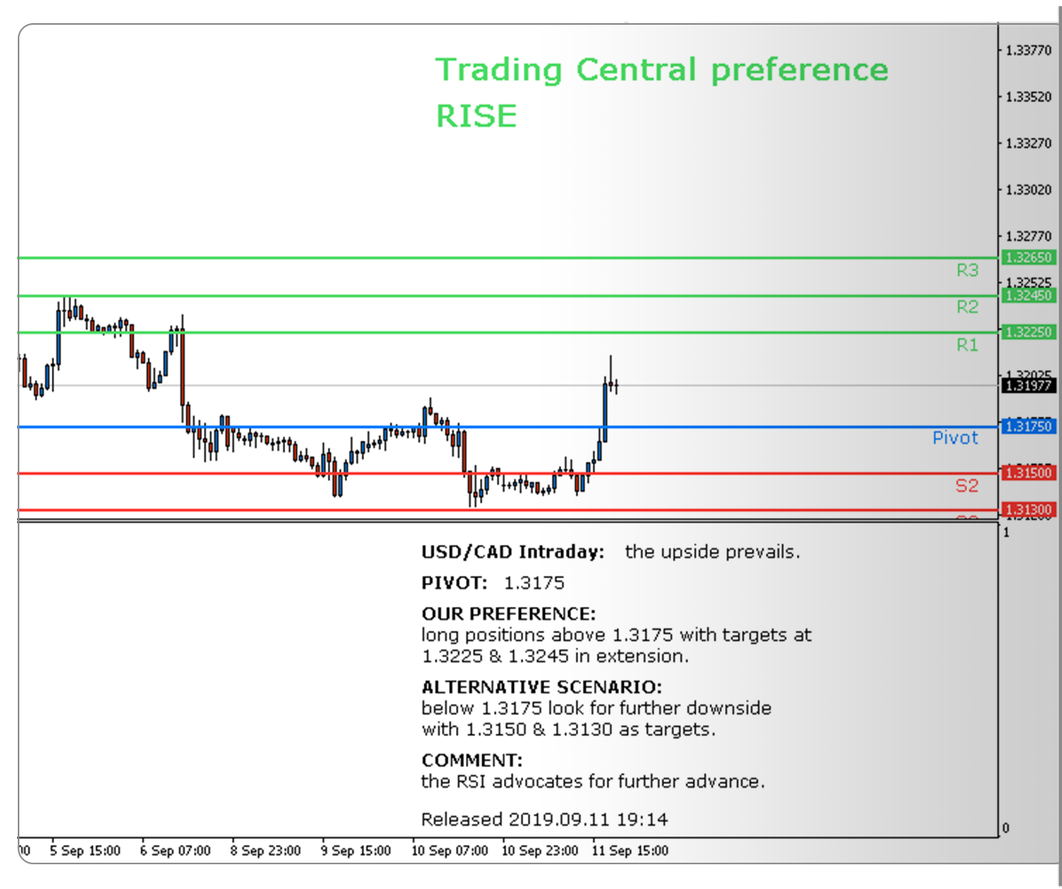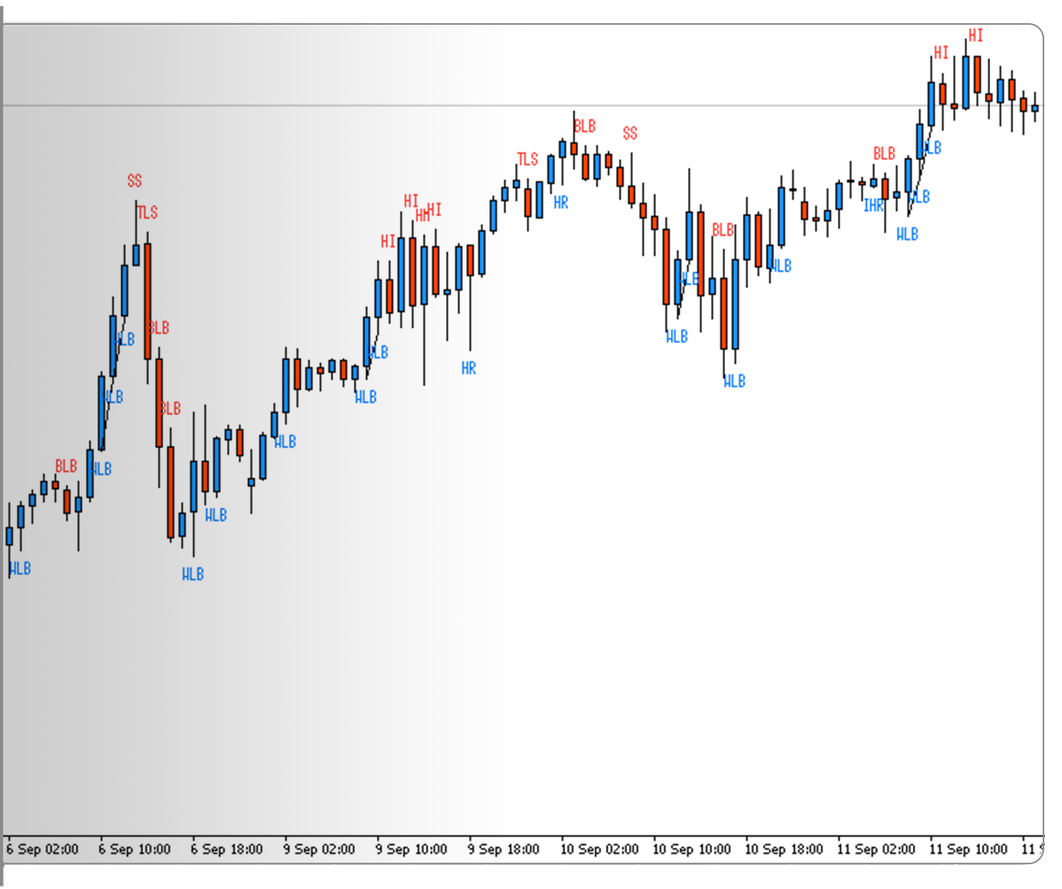 Adaptive Candlesticks
_
Instantly scanning any MT5 chart for the sixteen most important candlestick patterns, this indicator helps you identify important changes in supply and demand lines so that you can better determine when to enter/exit the market.
Adaptive Divergence Convergence (ADC)
_
Inspired by MACD and designed to adapt and lengthen during sideways movements, this indicator provides you with timely technical signals to facilitate your short term trading (long and short entry/exit signals, slow and fast price indicators, raw and smooth signal lines, slow and fast oscillators).