Built on the Ethereum blockchain, Augur allows token holders to bet on the likelihood that an event will occur. Simply put, users can buy shares of probability.
Prices are adjusted in line with supply and demand, similar to the principle of sports betting. But with Augur, the outcome of an event is not validated by a central authority. Users themselves verify results, making any manipulation impossible.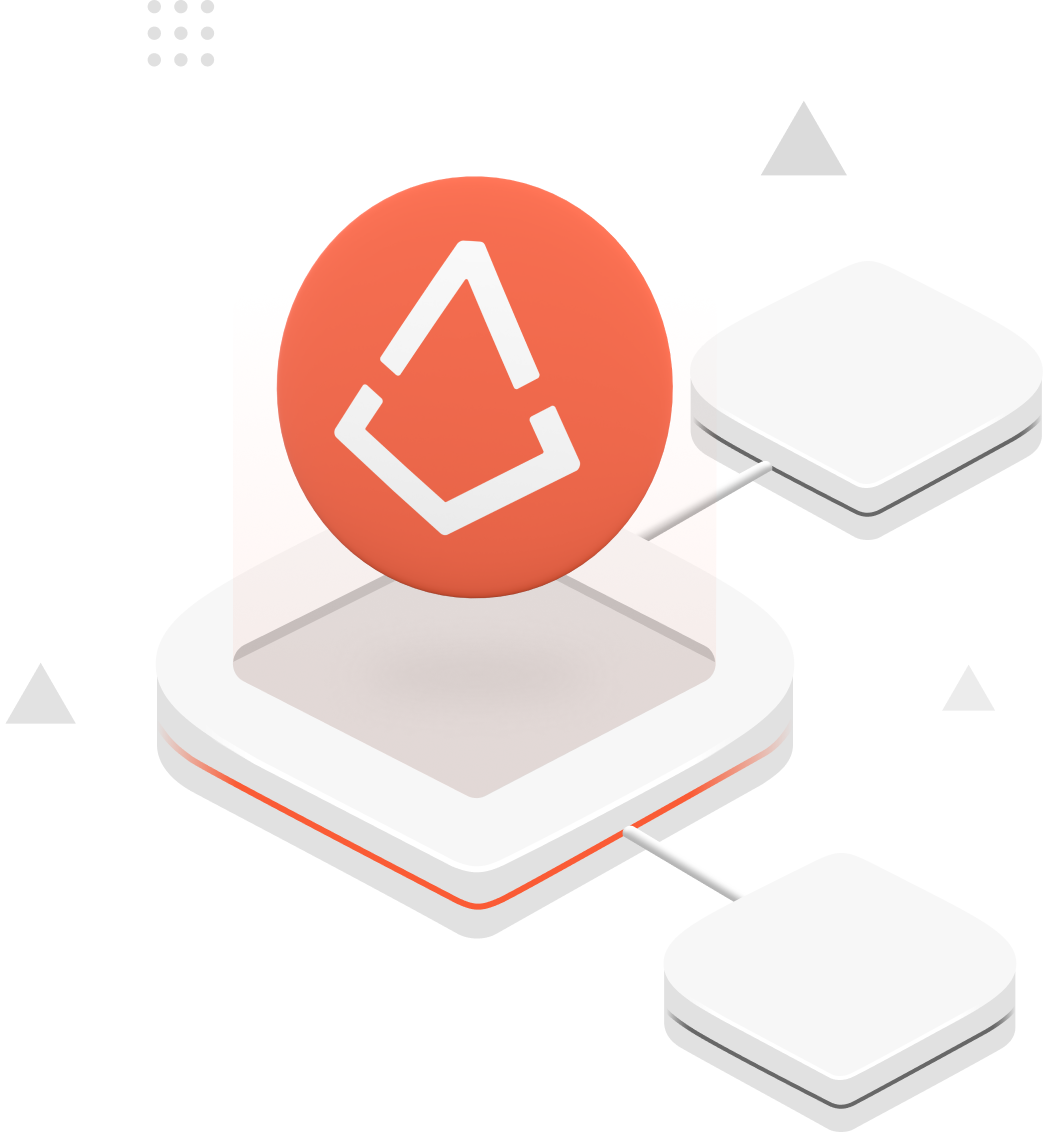 Performance summary for REP/USD
View the annual performance of REP/USD, the cryptocurrency launched in 2015
Digital Assets are unregulated in most countries and consumer protection rules do not apply. As highly volatile speculative investments, Digital Assets can become illiquid at any time, and are not suitable for investors without a high risk tolerance. Make sure you understand each Digital Asset before you trade.
Discover our other cryptocurrencies
Choose from our 35 cryptocurrencies and seize the opportunities afforded by this asset class.