IT'S TIME TO
INVEST WITH A DIFFERENT
KIND OF BANK
Think big. Access a wealth of trading opportunities, trusting the security of a leading bank for investors. More than one million products are waiting for you, all at attractive rates.
INVEST YOUR WAY
Safely trade on major international stock exchanges with competitive fees, efficient tools and simplified transactions.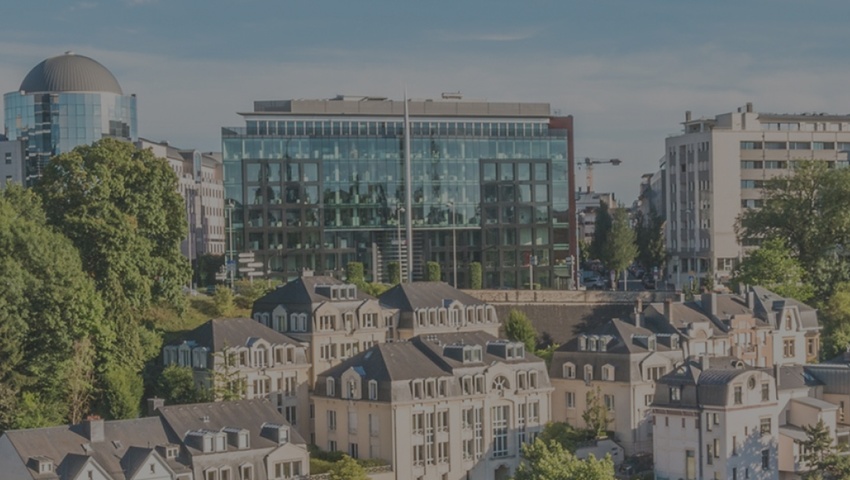 JOIN




SWISSQUOTE
And earn up to EUR 1000* when you make a qualifying deposit or transfer your investments. 
*Valid until 30 November 2023. Special conditions apply.

SECURITIES




LENDING
Discover a new source of passive income.
Earn extra income from the securities you already own.
Intuitive, innovative platforms to multiply your trading potential
Stocks, ETFs, funds, cryptos, options & futures, structured products: our multi-asset eTrading platform makes it even easier for you to reach your investment goals.
Featuring four investment profiles, automatic rebalancing and 24/7 access to your account's history and performance, our Smart Portfolio platform is designed to help you reach your financial goals effortlessly.
The efficiency of algorithmic trading with zero restrictions. Benefit from the MetaTrader platform for Forex and CFDs, with the added advantages of Swissquote.
Swissquote: innovative, robust, different
Founded by visionary engineers, Swissquote relies on innovation to achieve success. Its mission: to democratise finance and trading to offer you unlimited opportunities.
Share in our expertise to boost your potential
Sharpen your knowledge thanks to our courses and eBooks, and be inspired to greater financial heights by our YouTube channel.